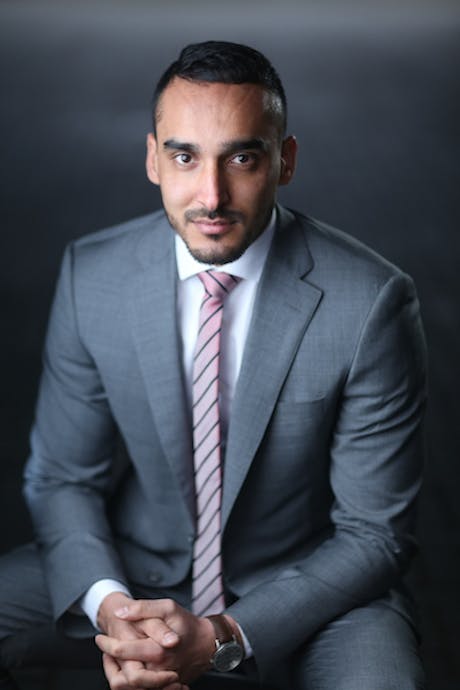 Property is one the largest investments you can make and I am here to guide you through that process.
Having lived and worked in Metro-Vancouver for many years, I have gained a wealth of experience and resources that puts me in the perfect position to help those planning to buy or sell in the area.
I graduated with a Bachelor of commerce and following several years involved in construction I entered the world of real estate.
With this insider knowledge and constant research in to the trends and variations in the real estate market I can assist my clients in making the best possible decision. I have worked on transactions involving single family, multi- family, land development and new construction.
I always aim to get a full understanding of my clients needs and I will work tirelessly on their behalf to get them what they want.